Hello, my name is Ruth and I have two big bedrooms available for rent right now in New Paltz. I am also considering people for spring 2013.
It includes heat, hot water, electricity, AC, cable, wifi, and more.
the rent is $650 a month. my phone number is 845-418-9955.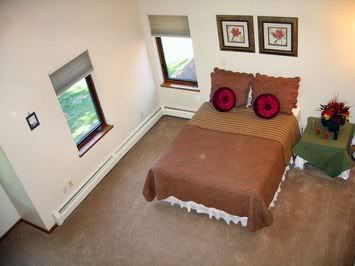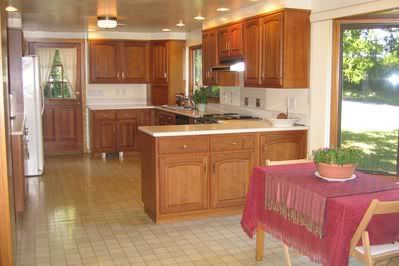 ---
Hi Ruth,

I'd like to rent a room, your house is beautiful.

Please email me at df1rools@aol.com

Thanks,

Zack
Hi!
My name's Christine and I'm interested in renting one of your rooms for the spring semester. I'm a junior; studying abroad in Australia this semester. Please email me at craghubar@gmail.com if you still have a vacancy. Thanks! x

One room is still available.
Hello, is the room still available?